U.S. Mega Dealer Comes to Oshawa with $3 Million to Buy Customer Trades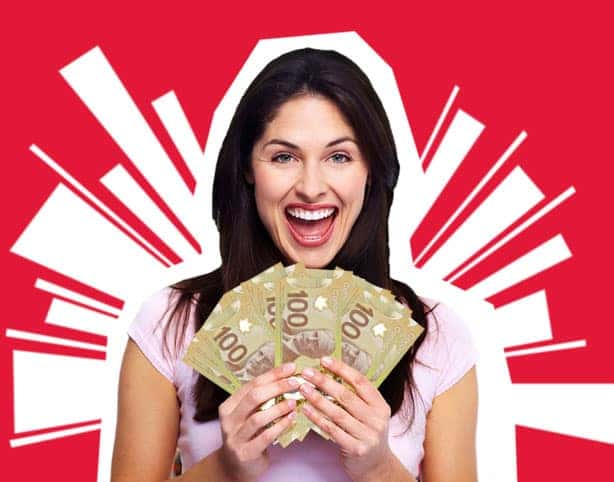 One of the largest pain points in buying a vehicle is haggling with your local dealership over the value of your vehicle trade-in.  Customers are afraid that their local dealer will offer too little for their trade just so they can flip the vehicle for a tidy profit. To combat this perception, Mills Motors Buick GMC in Oshawa is flying in a large Used Vehicle dealer from the U.S. to buy trades directly from their customers.
"This has never been done before," says Don Switzer, General Manager of Mills Motors. "We are removing ourselves as the middle man and connecting our customers directly with the U.S. dealer. The result is an opportunity for the people of Durham Region to get the maximum amount for their vehicle trade-in."
U.S. dealers are currently low on inventory for their lots. The scramble for product has them looking north of the border for quality vehicles. The favorable exchange rate allows U.S. dealers to pay more money for vehicle trades than any local dealer can offer.
"This particular dealer is from the Midwest," continued Switzer. "He has 3 million dollars to spend to supply his lots for 2018, and he is hoping to buy those vehicles from Mills customers who need extra money for their trades in order to purchase a new vehicle."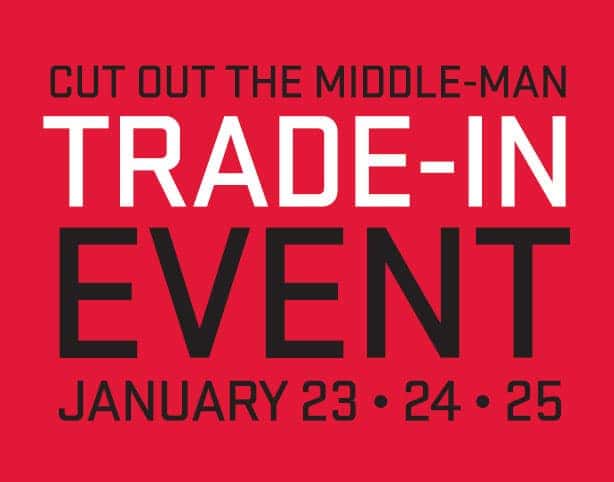 On January 23, 24 and 25, the U.S. dealer will be on-site at Mills Motors making his best offers to buy trades. Customers will be able to see, in person, how this U.S. dealer appraises their trade in, and then receive an offer on the spot. Combine this with the truly outstanding clearance deals on remaining new 2017's, and local vehicle shoppers have an opportunity to get a new vehicle at the lowest possible price.
Mills Motors Buick GMC, expects customer response to this 3 day opportunity to be overwhelming, so pre-booked appointments with the U.S. dealer are mandatory.
Interested shoppers are encouraged to call the dealership Event Coordinator at 905-441-0141, or book a test drive by clicking the button below, should they prefer to try out a new vehicle while the appraisal on their trade is being completed.