GM Refer-A-Friend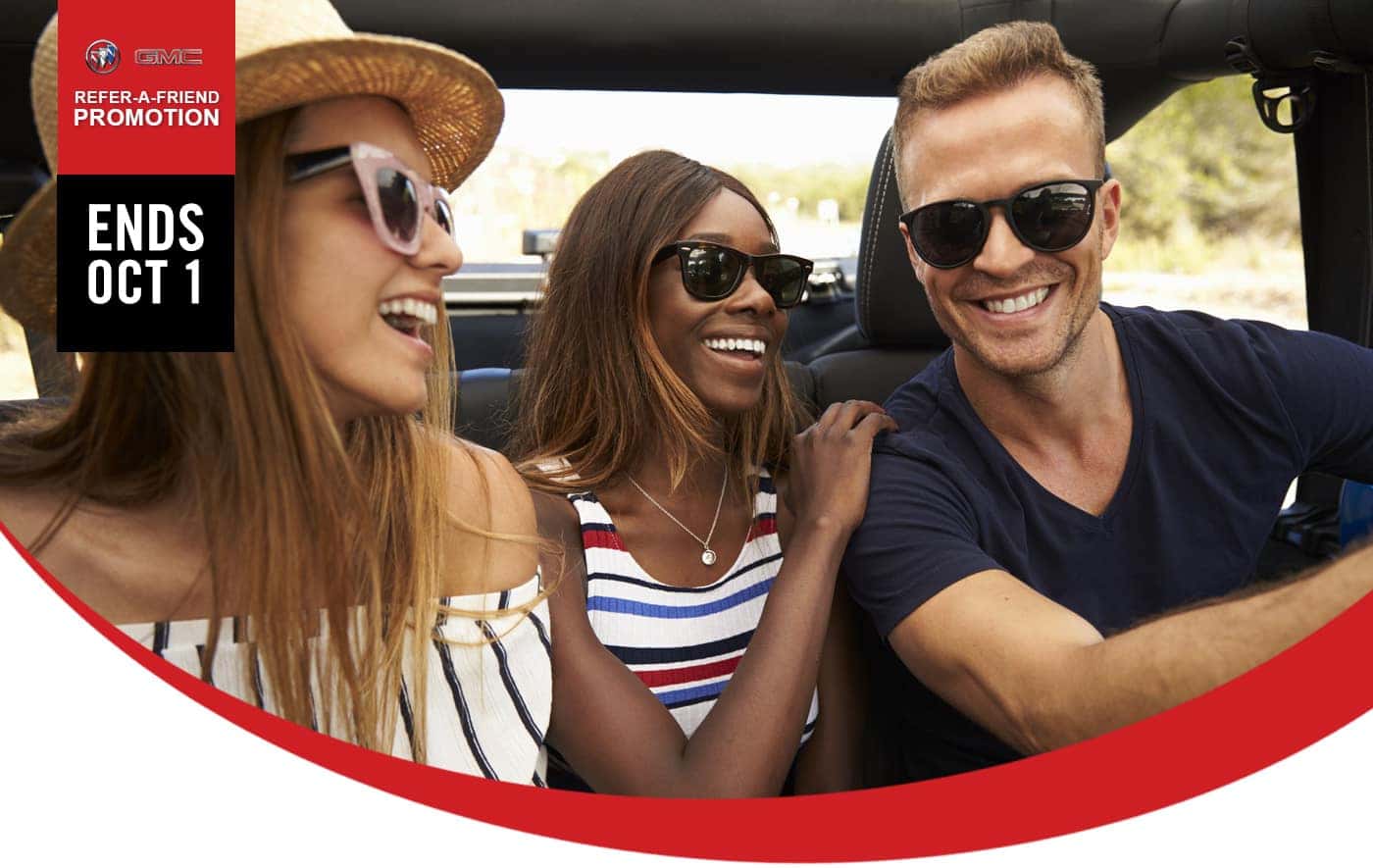 Everyone wins!
Whether you are a GM employee or know someone who works there, everyone wins but only until October 1, 2018. Read on to find out how!
---

Unlock GM Employee Pricing by asking a friend who works at GM this simple question:

It's that simple! If your friend is a current and active employee of GM, they were provided an "Authorization Number" which you can use to unluck GM Employee Pricing! But time is running out… this promotion ends October 1, 2018. Ask any Mills employee for more details.
---

You can Share the Love by giving a friend your Authorization Number AND be rewarded for the good deed.

Doing something nice for a friend feels good… right? But good news, there's something in it for you too! Share your Authorization Number no later than October 1, 2018 and when your number gets used by your friend to purchase a new vehicle you receive a $100 gas card! Share the code… share the love!